Tooth Coloured Fillings in Mulgrave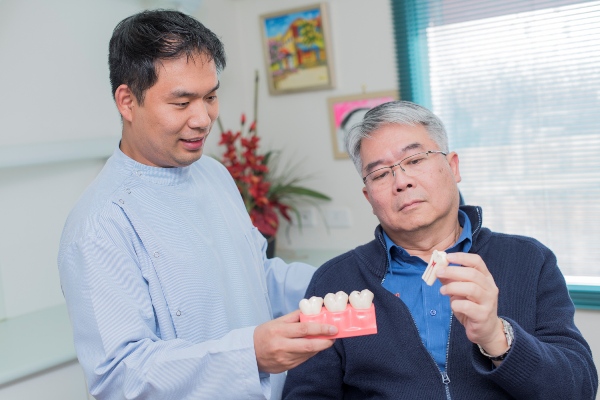 Dental fillings help restore teeth that have decay or cavities back to their normal function and shape.
At our clinic we only place white fillings to ensure that your tooth will look natural. The white fillings are also safe and allow us to preserve as much tooth structure as possible which means that your teeth will remain stronger and healthier in the long term.
Success Stories